Are you struggling to get Instagram followers?
Instagram for marketing is catching up with times and I'm here to help you get 500 followers on Instagram fast and free. 
Why are Instagram posts important for
a business?
Well, Instagram is a very powerful
marketing tool.
G
et more Instagram followers for free for Instagram marketing
. Once you have followers, your cost of acquiring customers through organic posts will be almost zero!
The most important thing in social media is content. So what types of content can you have on Instagram
?
Photos
Photos are very good but the engagement rate on photos is less. We can see for example
N
ature's
B
asket
's Instagram
, they put all the content in the form of photos! Of course they have some videos also but many are photos.
Photos are the easiest and quickest to create.
They also have high potential to go viral because it's easier to share photos.
Videos 
On the other hand, another form of content is videos. Sanjeev Kapoor for instance has put up many videos in the form of recipes. The videos are very attractive because of the engagement rate of videos is 38% more than images.
Videos also get 2.5 times more comments than photos.
But of course,
your videos need to be of very high quality.
Stories
The third
type of content is stories! Stories are very attractive because they have very high engagement number.
We see that photos have low
engagement but
are easier to create and go viral mu
ch
faster.
Photos don't help in casual trust building.
Another great thing about photos is that they have the option to give captions and descriptions
, but photos don't allow for links.
Again, videos have high engagement rate and can go viral.
They are also not casual
trust builders like stories.
But, like photos, you can give descriptive captions and hashtags.
We also can't embed links in videos.
Stories are better to build casual trust. They are easy to
create and are high on
engagement but
are low on virality. They also cannot have descriptive captions.
But you embed links in them.
Each format has its strengths and weaknesses. So
you
have to choose a combination of formats so that y
ou can leverage the strengths of all.
The next question is, should you find content, or should you create content for Instagram?
Finding Content
Finding content
means that you
discover
good content from others and repost it on your own account
(with credits and permission, of course). It is a smart way
of working because
you ae not reinventing the wheel, but you
'r
e modelling yourself on success stories.
Now, to gain followers, you need to find content from your nic
he.
There are two ways of doing it:
Explore
The explore option is basically the search icon in Instagram.
Hashtags
You use this to look at high-performing keywords in your niche.
You can identify which hashtag works and which doesn't.
Take Big Bazaar's content for example.
These are two posts from the same
account, posted at the same time. One has higher engagement than the other. This means that the engagement rate does not only depends on the size of your account, but the kind of content and the hashtags and keywords you use.
The first
post is clearly better because
the content is of high quality in terms of visual design and content appealing picture of laddoos).
This sort of content is a goldmine of information. You can model your new content on it to gain traction.
Fine-tune and improve the content for your own
followers.
Personalise and tailor it for your account.
While improving the post, remember
that information has to be organized well, displayed in a structured manner.
Highlight whatever necessary
.
Creating Content 
When
you create content, you have to create it from scratch.
It will be more customized, according to your followers.
Your content has to be of high quality and relevant for your followers.
Another imp
ortant thing to look after is the time of posting.
Make posts
when your audience is more active. Various analytics tools will tell you this.
You can also make test posts and post them throughout the day to find out when your posts are most active.
A thumb
rule, according to research, is to make posts on Wednesday 11 am, or Friday 10-11 am.
Let's look at the
4
keys
of creating content on Instagram.
Consistency
Post consistently.
Post atleast once a week, at a regular time.
Posting at a fixed time (Eg, 11am on Wednesday) will also build anticipation.
Conversation 
Start a conversation by asking simple questions to your followers. D
o not ask difficult questions that people have to think before answering.
Value 
When you're creating content, ask yourself if it is creating any value to your followers.
Use IGTV for long videos.
It's a good idea to create a post informing people
that you have created a long format video on IGTV.
For more articles related to growing your reach on Instagram -- be sure to check out some of my articles like
Easy tips on Hashtags for likes on Instagram
,
Surprising hashtags for likes on Instagram
and
Instagram Marketing
.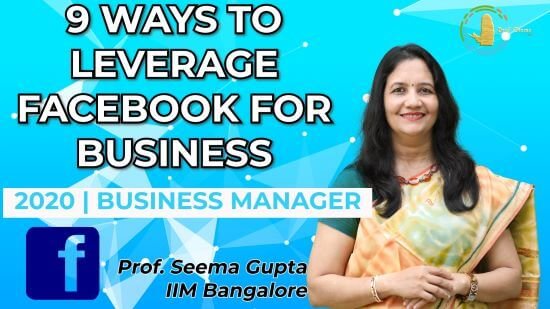 Make the most of your Social Media Marketing strategy by leveraging Facebook for your business and grow exponentially.
Read More »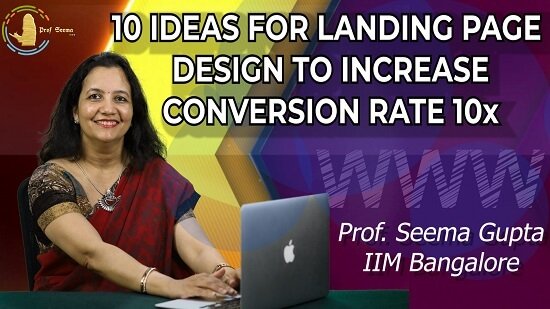 Transformational ideas on how to create the best landing page design and how it can help your business grow by multitudes.
Read More »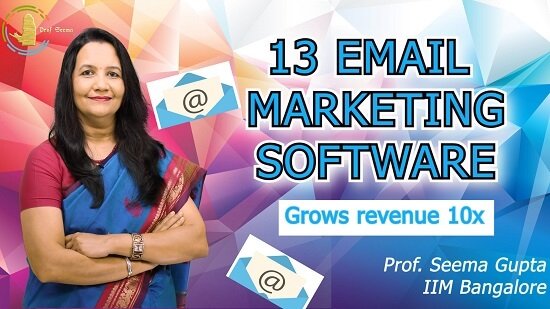 Learn to Automate your email marketing campaign like a pro using latest email marketing software to explode your business.
Read More »
HERE IS HOW I CAN HELP YOUR BUSINESS GROW
Don't just stand by and watch others make millions! Jump in and leverage digital marketing to skyrocket your business!