Imagine you are driving to your office humming your favorite music on the radio, and suddenly you see hoarding of an apartment. After a few kilometers, you see another ad for the same flat. You wonder about it since you have seen it twice. Then before you reach your office, you hear about the same apartment again on the radio!
Believe it or not, you will be thinking about buying an apartment the whole day! And that is how the apartment builders used drip marketing to put those apartment images into your minds! In this article, you will learn how to make awesome email drip campaigns to move customers down in your sales funnel.
  Remember the classical Bollywood movie "Sholay," where everyone used to fall in love with "Basanti" at very first sight. Well, unfortunately, that is not the case for most products or services.
You can't expect leads to become your customers just after their first encounter with your brand. To become your loyal followers, it is necessary to give them several exposures to the brand.
You have to repetitively remind them that you can satisfy their every need without any disappointments. You can do this by DRIP MARKETING. 
In our primary classes, we studied a drip irrigation system where farmers save water and fertilizers by allowing water (and fertilizer dissolved in water) to drip slowly into the roots rather than flooding the entire surface.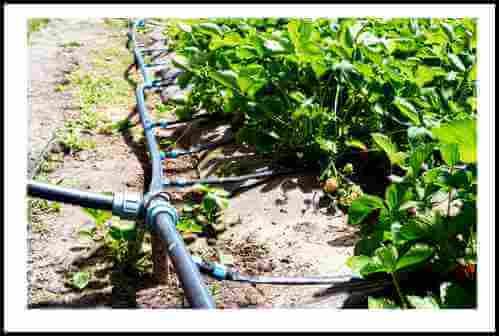 This method not only saves time and resources but is also more effective. So just like drip irrigation, drip marketing gives customers the information they need without overwhelming them.
Drip marketing campaign refers to sending the prospects, leads, and customers a stream of marketing messages (usually via emails) to stimulate sales.
 Drip email campaigns are a perfect way to attract new subscribers and make your mailing list more valuable. These email campaigns are a series of marketing emails that are automatically sent out according to a prospective client's schedule.
 There are various emails in these campaigns – drip promotions, automatic emails, lifecycle emails, autoresponders, and marketing automation.  Here, it is also worth noting that we do not need to use email to execute a drip program. Drip marketing software can work on other platforms, including social media like Facebook, Instagram as well.
In 2020 the number of active email users was more than 3.9 billion (i.e., more than half of the global population) than the 3.5 billion social media users, concluding that email is still the king.
To know more about Email Marketing, read my article on, 'What is Email Marketing (Demystified) So That You Can Turn Profit.'
Well, Drip marketing can be used as a Foot in Door Technique. It is a tactic where you first make a small request to your customers, and if they respond positively, you make a more significant request. It requires consistency!
Drip email marketing involves achieving a long-term target (such as increasing sales, converting leads into sales, and, most importantly, keeping in touch with customers ).
Thus drip campaigns may be used by numerous companies of all types. E-commerce companies also use drip marketing to welcome you to their brand and offer an exclusive discount to promote a buy.
Now that we are done with the basics let us understand the benefits of Drip Marketing!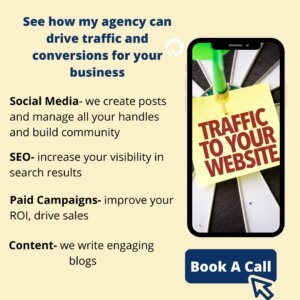 Benefits of Drip Marketing
Get close to your customers
According to statistics compiled by Invespcro, welcome emails alone generate four times more opens and five times more clicks when compared to the regular email marketing campaigns. And today, most subscribers expect to receive a welcome email when they sign up to a mailing list and a thank you mail for their confirmation of orders. This makes a welcome email and a thank you email an integral part of your marketing strategy.
Continuously monitor your performance
Successful marketers use different metrics and measurement methods to consider their activity's effectiveness and tweak their messages to improve their results. As drip campaigns typically occur on an ongoing basis, they provide opportunities for continuous tracking and attainment of outcomes.
Show your customers you know them well
Most people enjoy exclusivity and personalization. If your advertisement proves that you have something unique for that customer, he/she would love to check your product. Successful drip marketing lets a company convey to a client that they know them. For example, many companies address users with their name, which shows that you know your customers and feel welcomed to your business.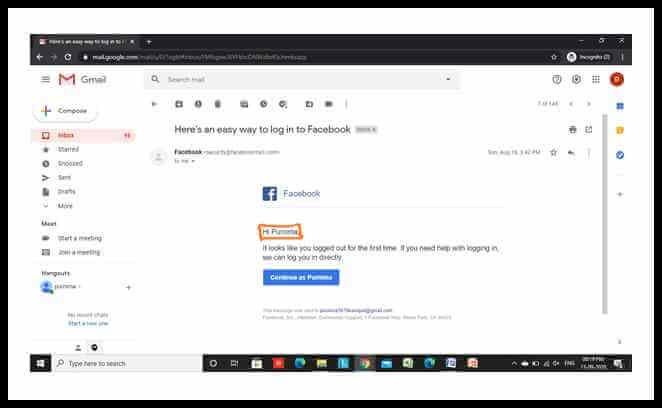 Time? Save it
The best thing about email drip campaigns is that you need to produce the emails and set the series, and after that, sit with a cup of tea and relax! The mails – whether they are welcome emails to the new subscribers or any other emails which you have scheduled – will be automatically sent to the customers.
More leads! More benefits
Suppose you are using segmentation in your email marketing. In that case, you could also use different mailing lists for different types of subscribers – for example, one plan for blog subscribers, another for customers, and a third for potential customers who have expressed an interest in your product by signing up for a free trial.
With drip campaigns, you can create an automated sequence of emails that feeds leads through the sales funnel with product or service details, guides how to get the most out of your product or service, and finally an offer to encourage them to buy.
Just for the product
Inbound marketing is a technique designed to attract potential buyers in the expectation of lead generation or sales rather than promoting a brand.
After that, you can be in constant touch with your customers via drip marketing. Hence it improves our level of communication. Therefore it is also a good and cheap way of promoting websites.
To know more about Inbound marketing, read my article on, 'What is Inbound marketing?'
Now that we have understood the benefits let us look at some successful campaigns of drip campaigns.
Successful Drip Campaign Examples!
Special Offers, Discounts, Cash offers Mails
E-commerce sites send their customers new schemes and discounts to keep them interested in their sites, thus encouraging them to make a new purchase. Sites like Airtel, Paytm, Jio, Amazon, etc., give their customers an option to make payments by opening their wallets with these sites. By opening wallets in these sites, you will receive special discounts and cashback offers. For example, Amazon offers its Prime members free and quick delivery.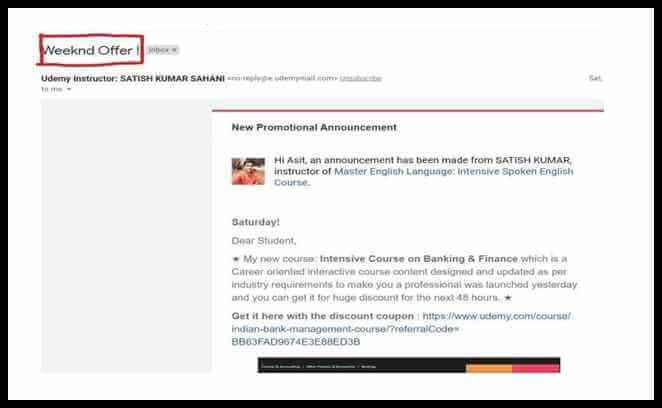 Some companies give discounts for a limited period of days to increase sales, for example, the Weekend offer by Udemy as shown in the image above.  Dominos offers special discounts on Wednesday as 'Tasty Wednesdays' and let's not forget about Amazon or  Flipkart's flash sales. This is a perfect way to build and promote brand loyalty and improve your consumer's lifetime value.
Greetings and Thank You Mails
A welcome email is a perfect way for subscribers to get their first experience. The users should clearly understand the brand's key message through these emails. For example – the welcome email of Flipkart contains the brand's exclusive marketing points – complimentary delivery and 30 days return policy. The email also provides links to the different product groups it sells. This makes getting back to the website convenient for subscribers.
Monitor Progress
Many educational sites like Duolingo send their users a weekly or monthly "report card," i.e., what they have accomplished in this time. This motivates the customers to use the sites more and learn more. Goodreads send their consumers' monthly newsletters which give suggestions about new and good books they should read. Drip marketing can be used to make announcements as well periodically.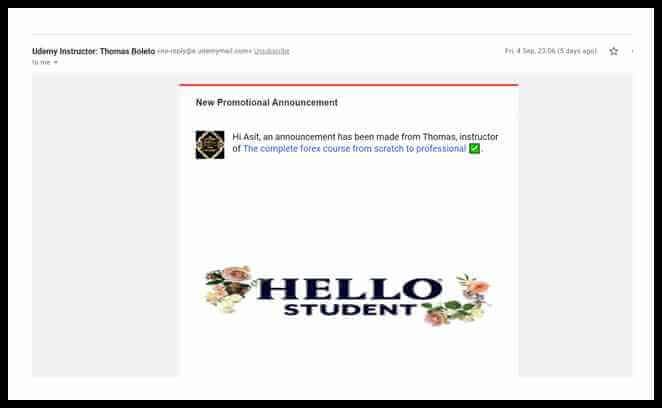 Building anticipation among people
Remember how The Great Gatsby series cleverly used Instagram filters to make images of the script, stars, and activities with an old look, reflecting both the 'Instagram feel' as well as the movie's old theme, and how they selectively sent out these images, dialogues (quotes) to people? The Great Gatsby's PR team did because they used a sequence of emails to introduce new characters and quotes from the movie to attract views to it, and this marketing tactic worked like a charm, and the film grossed 353.6 million dollars.
Similarly, before a book or gadget or movie's launch, publicity is done through emails and social media that many people make 'pre-order' purchases.
To know more about Social Media Marketing, watch my video on 'Social Media Strategy and Planning'
Regular updates regarding your product
Drip marketing is used by many tech giants like Microsoft, Lenovo, Sony, etc., to give regular updates on the products that the customers have bought from the company. This includes emails related to the new features, new technological updates of the products or service offers.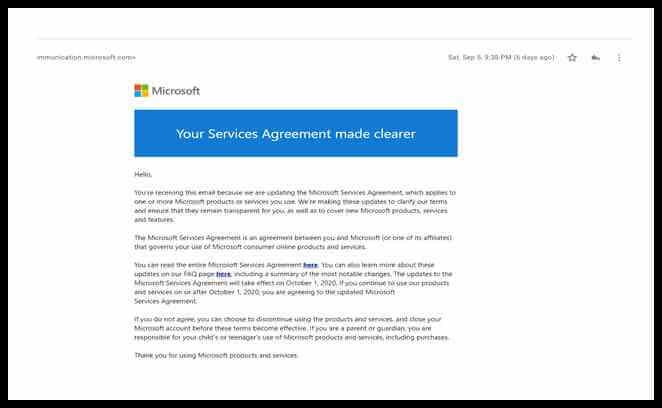 Promotion of new sites or projects of the same company
Whenever you login into your Facebook account, the pages always directs you to install Facebook messenger. Even places like YouTube do the same.  This ensures that the customers are more involved in their other sites or projects.
To know more about Facebook Marketing, watch my video on '14 Facebook Marketing Tips.'
Now, it is time for the main course! Let me tell you the six tactics to make your Drip Campaign top-notch!
How to make Drip Campaign successful?
For a drip campaign to work, it is of utmost importance to keep the following points in mind:
Target the right person
Drip marketing's primary task is to determine your target audiences – like social media influencers or first-time buyers – and then target information or drips to that particular niche of customers.
Drips are usually based on one of the two types of triggers: either action in the app or on the site or an added piece of user information. Let's imagine a customer subscribes to your company's newsletter or app, and you'll send them a welcome email via your drip program – this is an action in your application. But when a user who signed up for your service a week or month ago but hasn't returned to the site since then, and you send them an automated email asking if they need any assistance, it will be user information.
You can create a 'profile' of each person by monitoring their behavior, which will help you better represent their needs. You will get answers to questions like –  Are they in your shop looking for a bargain? How often do they visit your site? Which items have they enjoyed in the last few years? 
Determine the target customers and the problem that you need to solve for them. To succeed in the process, your drip program needs to be aimed at a particular activity.
Set up a trigger
You can create tailored and automatic email drip campaigns that will activate when the interaction is made.
Visit a specific website page. 
When a form is submitted on your website 
Click a link 
You can activate a trigger by using many email marketing software like drip.com 
Read my article to know more about email marketing software.
Plan your campaign
Next, you have to discover the mechanics of your drip campaign. The number of emails you need to send, when and how? How will you assess success?
Start your campaign
The adrenaline rush is too high in this task! As the saying goes, 'josh main hosh nahi khona'! 
Evaluate and Adjust
Just because you're automating your drip program doesn't mean you should leave it running unattended. You should evaluate and then adapt according to the results.
Let us now learn some unique elements of a drip campaign to make your understanding deep and clear!
Elements of a Drip Campaign
1) Triggers – Triggers work like the initiation of a lead.  It could be registration, abandonment of cart, or the making of a purchase.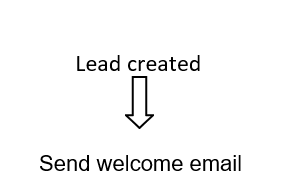 2) Conditions – Some conditions are needed to be fulfilled before you take any further action. For example – you should wait until the leads click on the specific link you provide to them, or else you can wait for 3 to 4 days before sending the next email to them.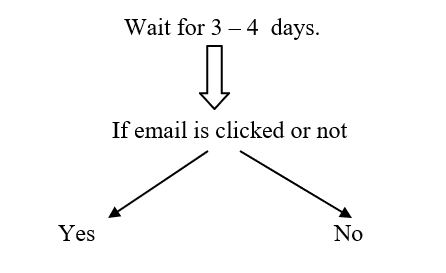 3) Action – If a customer clicks on the email you are providing to him/her, then send him reviews, and if he/she ignores it, then resend the file with some content changed.
Summing Up
Any email drip campaign is an opportunity to take your clients on a brand journey.   By refining your content and targeting your audience base relevant subgroups – you simultaneously increase the chances of converting leads into satisfied customers, ultimately helping your successful digital marketing campaign!
At last, A drip marketing strategy is not an easy feat to set up and maintain. To pull it off, it takes discipline, persistence, versatility, the right equipment, and the right level of expertise!
Consider using B2B lead generation services if you fall short on any of these criteria or are having trouble identifying your campaign goal. Finally, keep your sights on the future while you run your campaign.
Your lead generation efforts may not get you the conversions quickly, but your efforts will pay off, provided the time and the right consistency. So, who is stopping you from starting the next big thing in the field of digital marketing !? Go ahead and practice this technique to create magic!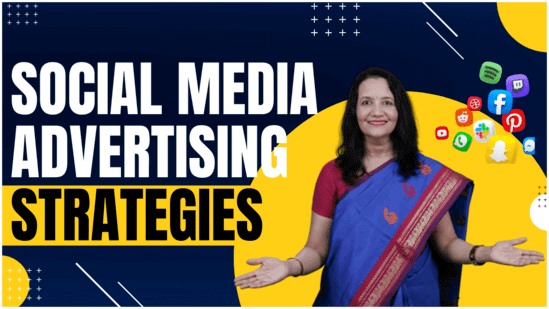 Spread the loveAccording to a study, an average person scrolls close to 300 feet of social media content every day. That's the height of Qutub Minar! Thinking about the amount of time that we tend to spend on social media daily, I find it quite believable. The main idea for social network advertising is to
Read More »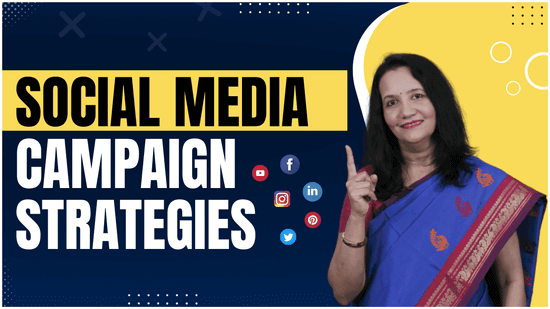 Spread the loveDo you want to create social media campaigns that will make your brand a sensation? Read these five strategies to grow your social media and blow your audiences' mind.Social media campaign is nothing but a series of coordinated activities aimed to promote your product or raise brand awareness in a community. We all
Read More »
Do you want to create excellent landing pages? Do you want to cutdown the cost required to hire a webpage creator. Read the article to know about SeedProd, an excellent landing page builder plugin for WordPress.
Read More »
HERE IS HOW I CAN HELP YOUR BUSINESS GROW
Don't just stand by and watch others make millions! Jump in and leverage digital marketing to skyrocket your business!