target="_blank" rel="noopener">TubeBuddy:
It helps you to add tags to your videos and hence ranks your videos, tests your thumbnails and written content in the description.This tool will help you to optimize your videos not just for search,but also for discovery.
MorningFame: This lets you know how relevant your videos are, by analysing the descriptions, tags etc. that you add. It trains you to rank your videos based on some factors that improve relevancy of videos,like using appropriate hashtags.
3. Keywords Everywhere : This tool helps you find the right phrases by putting up numbers next to the search words you put up, which indicate the search volume of those words.
Google Auto complete : It's a built in tool for YouTube. Assess this tool to find out what people are seeking for. Start making videos based on your finds so that those users find your videos when they search for a solution.
Do not fall into the trap of joining programmes that scam you into buying bot subscribers. Bot subscribers are artificial means used to inflate a channel's number of subscribers, as well as a video's likes, comments and views. While this may look like an easy way to gain followers, there are a lot of cons to this idea:
Partnerships with brands will take a toll, affecting your future relationships with any brand or channel.
In the end, you are only losing your money and time. So again, beware of such traps! You could rather focus on improving your videos, instead of collecting fake followers that just stay inactive and do you no good.
It is very important to build a healthy mindset when you step into the field of business and marketing. There is going to be tough competition, criticism and a whole lot of work to do. Building suitable strategies, workflow and taking appropriate steps to maintain the grind regardless of the outcome, will surely help you succeed.
All the best!!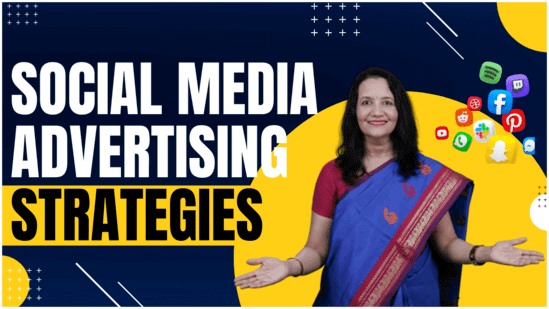 Spread the loveAccording to a study, an average person scrolls close to 300 feet of social media content every day. That's the height of Qutub Minar! Thinking about the amount of time that we tend to spend on social media daily, I find it quite believable. The main idea for social network advertising is to
Read More »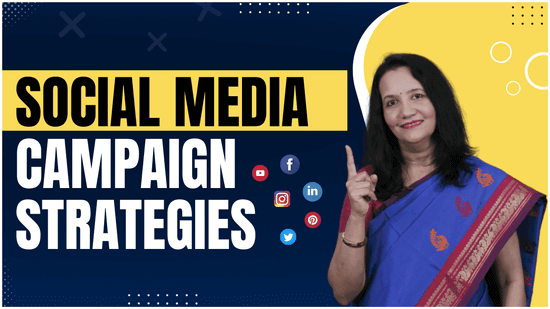 Spread the loveDo you want to create social media campaigns that will make your brand a sensation? Read these five strategies to grow your social media and blow your audiences' mind.Social media campaign is nothing but a series of coordinated activities aimed to promote your product or raise brand awareness in a community. We all
Read More »
Do you want to create excellent landing pages? Do you want to cutdown the cost required to hire a webpage creator. Read the article to know about SeedProd, an excellent landing page builder plugin for WordPress.
Read More »
HERE IS HOW I CAN HELP YOUR BUSINESS GROW
Don't just stand by and watch others make millions! Jump in and leverage digital marketing to skyrocket your business!
The "subscriber to views ratio" is an important criterion for payment, though not the only one. The number of views you get for a video, when compared to the number of followers you have, should match a certain percentage required, in order to achieve efficient pay. Check out this video to know amazing ways to increase the subscribers.
For achieving our target of 1000 subscribers, you have to:
Remind your audience to subscribe to your YouTube channel.
Bring anticipation in your viewers.
Set up a well groomed page.
Maintain the consistency.
Work on the content. You can also check out this article to know Creative ways for getting more YouTube subscribers.
Some of the measures that famous Youtube channel took were:
Uploading Original Videos – They put in a commendable amount of time and effort, to keep up the expectations of their viewers.
Uploading high definition videos of multiple formats, including lyrical videos, song making videos and BTS (Behind the Scenes)
Content Digitization
Uploading content relevant to times.
Heavily interacting with their followers Using SEO (Search Engine Optimization). You can also checkout the article to know most effective tips for YouTube marketing