Pro Secrets Agency on Digital Marketing for Planning & Execution by experts for Business Growth
Agency– Is marketing burning a hole in your pocket? Hire a digital marketing agency who knows the tricks of the trade. Strategize and implement a digital marketing plan that will get you sales. Outsource digital marketing to the experts! We know the nuances of each platform! Equip yourself with Strategy as well as action.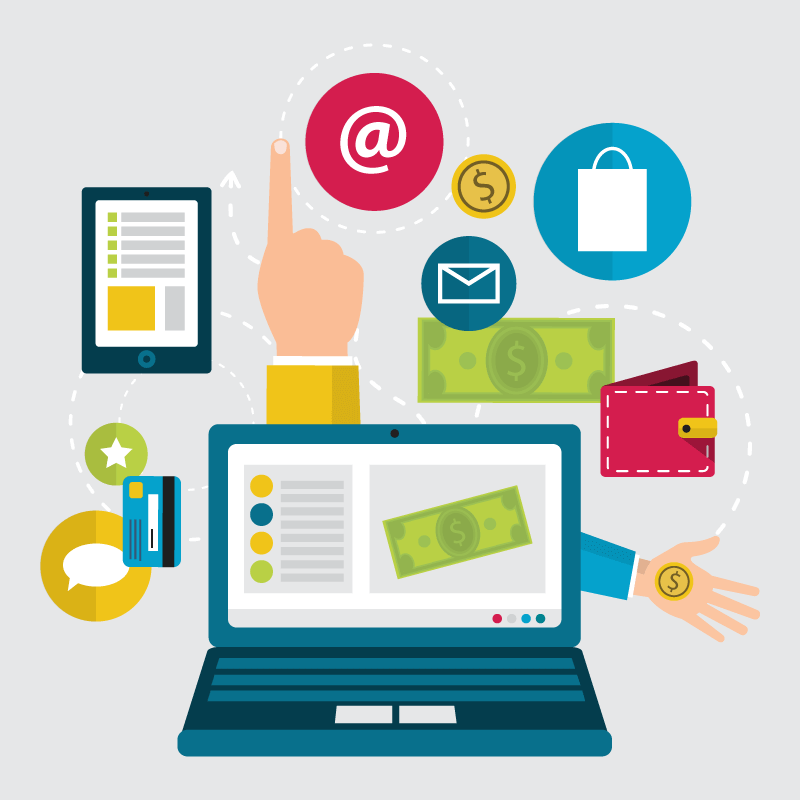 2.  ROI – We will get you more traffic, bring down your cost per conversion, get 100,000 followers in few months, optimize your campaigns and improve your ROI. Know the Professional secrets no one will tell you. Get fresh ideas, best practices to trump the competition.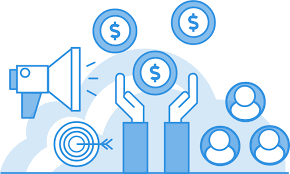 3.     Resources 
The exact tools and links you need to select, promote and profit from digital marketing.
Downloadable resources that you can refer to any time, anywhere
Cheat sheet which you can stick on your board for quick reference

Bonus Kit
4.   Experts – Get tips from the expert. Seema Gupta is Associate Professor of Digital Marketing at India's No. 1 Business school, Indian Institute of Management Bangalore. She is a sought-after speaker, consultant, trainer, educationist in digital marketing. Her team of dynamic digital marketers will implement strategies that give you results. Some of the companies that have used her services are Gaursons, NVT Lifestyle, Mapsko, KW Group, ABA Corp, Lintas, Arvind Brands, Re'equil, Aditya Birla Group