Pro Secrets Course on How to Influence Consumers using Digital Psychology and Neuroscience
Upskill – Learn how to influence consumers into buying your products using principles of cognitive psychology and neuroscience. Principles of social proof, scarcity, endowment, Heuristics, framing can be applied to your website, landing pages, pricing, ads to make them appeal to complex human mind. Tripadvisor has used social proof to build a successful business model. Booking.com leverages scarcity to bring urgency. Upskill with science of digital influence and trump the competition!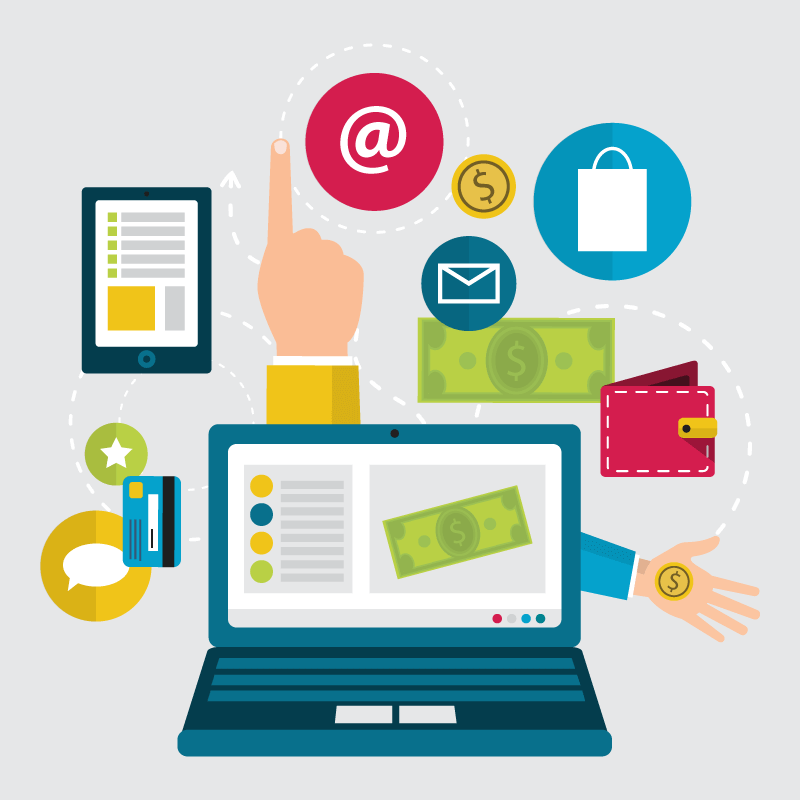 2.  Experts – Get trained from the expert. Seema Gupta is Associate Professor of Digital Marketing at India's No. 1 Business school, Indian Institute of Management Bangalore. She is an avid blogger and vlogger. She is a sought-after speaker, thought leader, consultant, trainer, educationist in digital marketing. Some of the companies that have used her services are Lintas, Arvind Brands, Aditya Birla Group, John Distilleries, Adobe, India Today, Union Bank of India among others. She has trained more than 8000 professionals in digital marketing since last 10 years.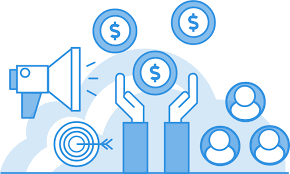 3.  ROI – Is marketing burning a hole in your pocket? Turn the tables now! Apply neuroscience to marketing and convert more customers. Maximise your Return on Investment in marketing. Drive more Traffic to Website, Increase Revenues and Bring Down Cost of Customer Acquisition. Understand the human mind to get more bang for the buck. Enrol Now
4.  Resources
My entire course that shows you step-by-step how to go from where you are now to becoming a millionaire with digital psychology.
The exact tools and links you need to select, promote and profit from digital psychology.
Downloadable resources that you can refer to any time, anywhere
Cheat sheet which you can stick on your board for quick reference

Bonus Kit
It is coming soon! We will notify you!