Increase free Instagram followers by doing Instagram marketing the right way. Understand Instagram algorithm secrets.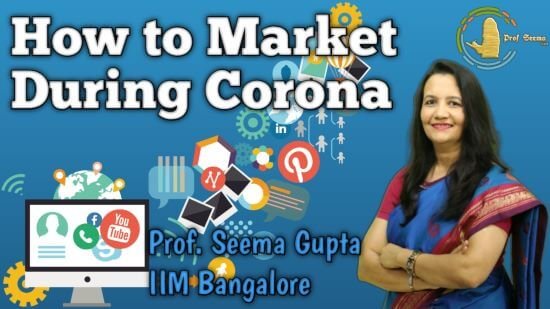 This article talks aboutthe Effects, the Impacts on various sectors and the best marketing strategies you can adopt to grow your business in this lockdown.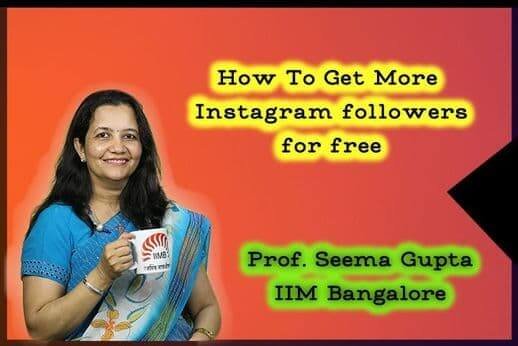 There are 3 elements to getting your Instagram profile right and gain followers to build your brand. Creating mind-blowing content is essential to crack the code.