Imagine working for the public relations team of your organization. You are asked to send invitations to more than 100 people for an upcoming event. You sit down to create a beautiful invitation. And then, when you decide to send email invitations, you realize that you need to send the same single message to each one of them! Imagine clicking on 'send' 100 times! Wouldn't it be a taxing job?
Well, this is where creating a group in Outlook comes to your rescue! Be it an event, advertisements, or notifications, sending mails by creating groups in Outlook is essential for easier communication among partners, clients, and other employees in the organization.
Outlook is one such platform that facilitates the creation of distribution lists for Outlook for easier and effective flow of communication. More than 400 million users actively use Outlook as their default mail. So, we should talk about it!
Therefore, through this article, we will explain how to make a group in Outlook through two different methods to increase your efficiency and productivity in sending mails.
Before diving in, let us understand the concept of creating group emails in Outlook.
Group Emailing refers to sending emails to a particular group of people all at the same time. You can create a contact group in Outlook. In this contact group, you can add the email addresses of people to whom you want to send a message. And then, you can create your email and send them to the Group all at once.
Remember in school, after the 10th grade usually, your classmates get changed may be because you chose Commerce and some of your classmates chose Science. Therefore, to remove all the hassle of taking different classes, the school decides to make one class for Commerce and one class for Science students. So the distribution of students is organized!
Similarly, using Outlook, you can organize your emails by creating different contact groups to whom you want to send a specific type of email.
Group emailing is time-proficient. You can easily customize your contact group based on your requirements. You can add or delete any single contact from the Group at any point in time. GroupMail makes sending group emails in Outlook simple and takes away a lot of the hassle!
1. Tracking all the emails!- Using GroupMail, you can track all the emails that have been sent to your contact groups. You can track the number of people who have opened your email against the number of people to whom you sent the email (open rate), the number of people who have answered your email (reply rate), and the number of people who have clicked on your email (clicks).
2. Single Point of Contact!- Using GroupMail is essential for business operations. The employees can have a single point of contact to follow up on all those emails sent. In a sense, they can reach out to your email address in case of any query, which will be the single point of contact for the employees.
3. Easy to Manage!- Organising email addresses into potential contact groups is very easily manageable. Not only is sending emails but also for other purpose, it is easy to handle.
For example: If you want to know the email address of any particular HR employee in your large organization of 5000 employees. You can simply go out to your HR contact group, and you will find his email address!
4. Increases transparency!- Using GroupMail, you can notify all the employees in your organization at the same time. This reduces the problem of miscommunication. Both the boss and his assistant will be informed simultaneously and this way the communication is very transparent!
To know more about using email for business, read our blog: Notch up your business game using Gmail for business!
With all these benefits, you must consider sending group emails!
There are various different ways of sending group emails in Outlook with GroupMail, depending on what edition you are using.
Let us look at a method of creating a Group which has been extremely useful for people in business. Time to bring your business game in!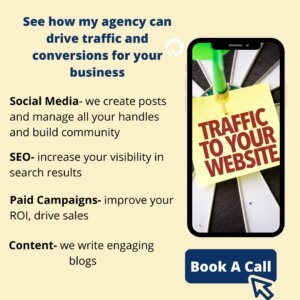 The Executive Method
As the name suggests, this can be used by fancy white-collar professionals!
This method is extremely useful for Sales Professionals, Marketers, Recruiters, and other individuals belonging to a business setup to create a group in Outlook.
In this method, you can just add your contacts and send emails in groups in Outlook. To top it off, you can schedule the time the emails need to be sent, create auto follow-ups and customize it according to your preference to give more personalized feel to your emails! You can also analyze your consumers' behavior by tracking the number of clicks, responses, and open rates.
Now let us understand the steps to create an email group in Outlook.
Start by creating a CSV file for your group mail.
CSV file is like an excel sheet. This file shall allow you to save data in a tabular form. CSV file is the excel sheet in which all the email addresses are listed.
Step 1- Start by logging in to your account with your username and password. Click on that, and you will be able to see a dialogue box.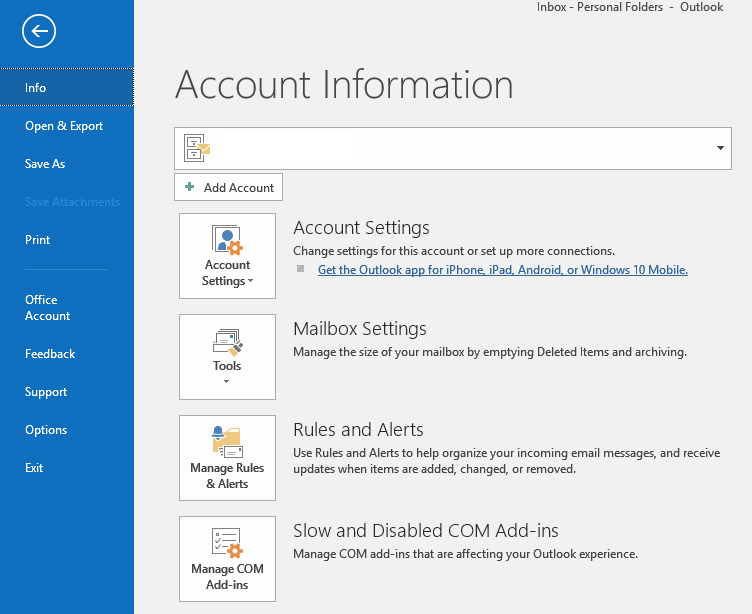 Step 2- On the left side, click on the second option, Open, and Export. In that, choose the last option, Export/Import.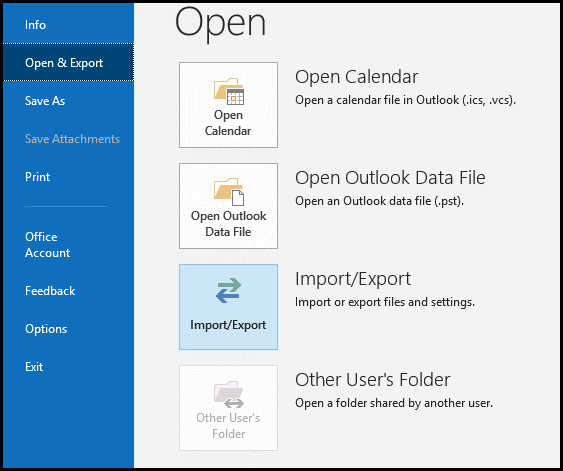 Step 3- Select the second option Export to a file and click next
Step 4- Choose 'Comma Separated Values' and click next
Step 5- Choose Contacts and click on the file you want to export. Then select Next.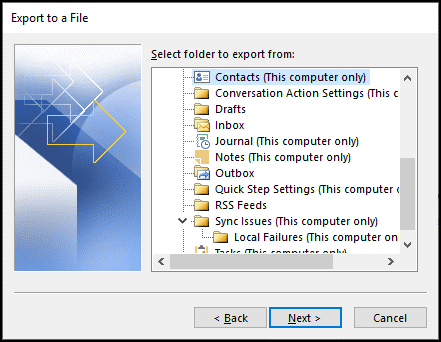 Step 6- Create a name and save your file. Then you will find all your contacts saved in CSV format.
Boom! And you are done!
After the CSV file is saved with all your contacts, you can proceed and send the emails to all your contacts.
Now that we learned the steps let us understand the pros and cons of this method!
Pros of using the Executive method
 It will spare a ton of your time where you don't need to add every account separately
You can likewise follow your contact's conduct by his/her open rates and answer rates. Open Rates refer to the number of people who opened your mail against the number of people to whom you sent the mail.
You can plan an email with just a tick. Select the time now and send an email at whatever point you need.
Cons of Using Executive Method:
Every time you need to send a Group email, you should open the web application rather than the local Outlook application.
Although, with the least hustle, you can get a great deal of benefits and increase your proficiency.
Now that we have understood everything about creating a group using the executive method let us understand the working of another method!
It is the good old, traditional method!
Here we will show you the method in two parts for easy understanding.
In the first part, we will discuss the most ideal approach to make a GroupEmail list instance where you can make your email contact list, and in the latter part, we will discuss how to send multiple emails.
Part 1: The ideal approach
Step 1- Create a Contact List: Log into your Outlook account. Then on the left navigation bar, click on people.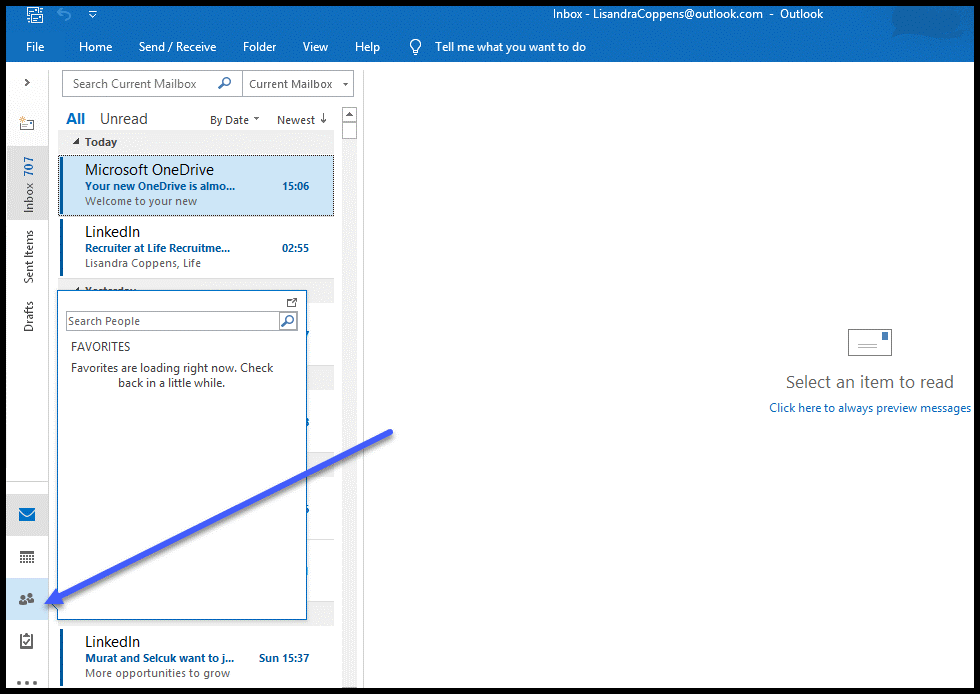 Step 2- Create the desired Group: Go to contacts, and you will be able to see a new contact group.
Select a name
Add the contacts to the Group
Mention the name of all your contacts
Add their email addresses too
Select OK, and the group list is made!
Part 2: With the use of Outlook!
When you create a new mail, add the name of the respective Group
All the members will be automatically added as the recipients of the group mail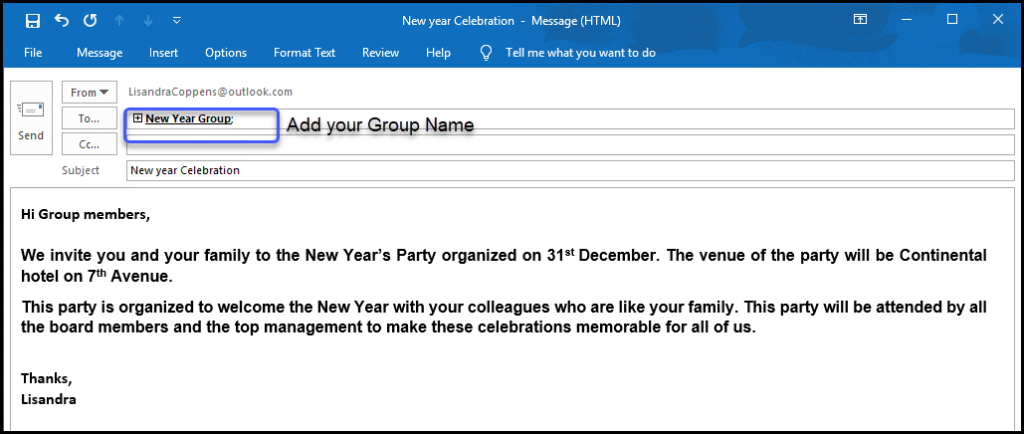 Then select Send and your email will be sent in no time!
This method as easy as flipping a coin! Now that we are done and dusted with the steps, let us understand the pros and cons of this method!
Pros of using this method
This method is absolutely free of cost!
You don't need to add email contacts each time you send a Group Mail
Reaching out to different email addresses simultaneously turns out to be exceptionally simple
Cons of using Traditional Method
All your contacts will be notified when you make the Group in Outlook
Recipients can see the email locations of other email recipients to whom you have sent the GroupMail email. This may make privacy and protection an issue.
You don't get any client information which turns out to be significant.
No auto follow-ups are present in this method. You will have to answer each of your recipients' questions separately.
You can't send a test email and browse if the email is connecting accurately to the email address.
Now that we are done and dusted with creating group emails in Outlook let us finally move on to the tips to creating a group for your customers or clients on Outlook effectively.
1. Always Updated
Make sure your contact group is always up to date. Else, you will face difficulty every time you send emails! To avoid such drama, track all the open rates, answer rates, and the number of clicks. This will help you identify potential customers who are genuinely interested in your emails or products.
For example- If you create a group of customers and send promotional emails, by tracking the open rates and clicks, you can know how many customers are genuinely interested in your products. You can also identify which kind of emails they open and which of them is most ignored. Usually, emails, including discount offers or promotional offers, are opened by the customers.
To know more about creating an effective email campaign, watch our video: 
2. Categorize Wisely
Your work may usually don't deal with just a specific group of people. As a business, you may have to deal with a different bunch of people. For a typical business, the different groups may include clients, customers, employees, and other staff. Therefore, to reach each of these sections of people, you need to create separate contact groups. You can create contact groups  based on:
1. Location
You can create groups based on the geographic location of people. This will be helpful if your business provides regional discounts to customers.
For example, if your business provides special discounts to customers in Bangalore due to a new shop opening, you can notify all your Bangalore customers exclusively by sending GroupMail.
2. Departments or Teams
Creating groups for different teams helps in better coordination in the organization. A typical business has various teams like the Finance team, Marketing team, HR team, and Operations team.
For example, as a CEO, if you want to discuss something or notify your HR team. You can simply just send a GroupMail by creating an HR team contact group. This way, all the employees in the HR team will be notified at the same time.
3. Language
You also categorize your email addresses based on their language. This is especially useful when you have diverse groups of customers. You can create emails in their language to add a personal touch and send it to that particular group of people.
For example, if you have a contact group of Urdu-speaking customers, you may add some beautiful Urdu poetry in your promotional emails and send it to them.
4. Device used
You can identify groups of people who open your email on mobile or laptop. The layout of mobile and laptop are very different from each other. Therefore, you can identify customers using either of the devices and categorize them accordingly.
Note: The above-listed categories are just some of how you can create contact groups. In reality, it is impossible to keep in mind every minute detail while creating groups. Or else, there will just be a numerous number of groups which will end up confusing you. Therefore, make sure you overlap some of the factors and create a dynamic list by categorizing them wisely!
3.Consistency is key
By just creating a contact group, your work won't complete. It is very important to send emails regularly. Especially if you are an email marketer, you should be consistent in sending emails to all the groups of customers. You must regularly email them about all the promotions, discounts, and other special events happening at your business. For example – If you own online clothing business, you need to inform your contact groups about the website, new features, seasonal sales, discounts on special categories like Ethnic wear or Dresses or Bottoms, etc. This way, your contact groups will create an urge to look into your website!
To know more about email marketing, read our blog on What is Email Marketing (Demystified) So That You Can Turn Profit.
Since you make various contact groups, you need to be aware and not miss out on any particular contact group. Always keep checking on open rates and clicks and send emails regularly.
4. Attractive and Relatable content
Well, this tip is exclusive for email marketers. From the marketing point of view, the purpose of creating a contact group and sending emails by targeting customers segment-wise to reach them effectively. You create a contact group based on the target groups set and send emails accordingly. Therefore, it is important to create attractive and relatable emails so that your customer actually click on the emails.
For example- If you create two different contact groups, one for Bengaluru customers and one for Mumbai customers. Then make sure you use some kind of relatable references for those customers. For the Bengaluru contact groups, you can maybe refer to Masala Dosas or Cubbon Park, or Lalbagh. And for Mumbai contact groups, you can refer to Vada Pav, Colaba Causeway, or the good old, Gateway of India. These references will instill a sense of interest among those customers.
And with that, we come to the end of the article!
Creating a group on Outlook is a must in every email marketer's pockets. Creating a specific contact group helps you to categorize your contacts and communicate with them effectively. Throughout the article, we can see how GroupMail, is essential to various operations of the business. It is functional in various ways.
If you follow the steps of creating a group in Outlook rightly, it will be very useful in closing many customers. It is no rocket science. The steps are as simple as flipping a page!
You will save tons of time and effort with this process! Don't worry about any hassle, and use this process wisely!
Now, sit back and watch your email marketing game go upbeat! Tell me your experience with group email marketing in the comments below.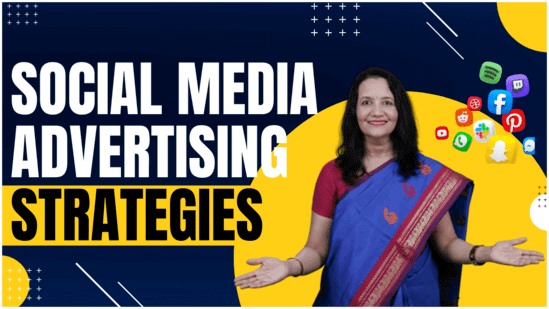 Spread the loveAccording to a study, an average person scrolls close to 300 feet of social media content every day. That's the height of Qutub Minar! Thinking about the amount of time that we tend to spend on social media daily, I find it quite believable. The main idea for social network advertising is to
Read More »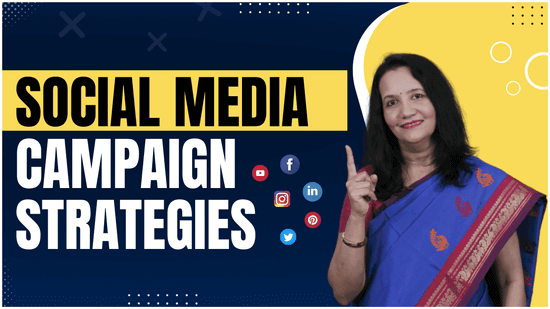 Spread the loveDo you want to create social media campaigns that will make your brand a sensation? Read these five strategies to grow your social media and blow your audiences' mind.Social media campaign is nothing but a series of coordinated activities aimed to promote your product or raise brand awareness in a community. We all
Read More »
Do you want to create excellent landing pages? Do you want to cutdown the cost required to hire a webpage creator. Read the article to know about SeedProd, an excellent landing page builder plugin for WordPress.
Read More »
HERE IS HOW I CAN HELP YOUR BUSINESS GROW
Don't just stand by and watch others make millions! Jump in and leverage digital marketing to skyrocket your business!