Facebook has been waiting for the chance to enter the exciting Indian market for a long time. After it's failed Free Basics plan, it has been looking for a suitable ally to partner up with to establish its presence in India. And who better than Mukhesh Ambani to help them out. He brings political power and invaluable resources with him.
A 9.9 % stake was purchased for 5.7 billion $ user dollars in Jio, making it one of the top 5 valued companies in India.
This is the largest FDI in India and in the technology sector in the world. Jio's growth has been faster than Usain Bolt. It shows no sign of slowing down with over 340 million users and likely to rise as competitors are shutting shop.
This deal is ideal for both parties as Reliance reduces its huge debt, and Facebook has access to Indian customers. Backed by Facebook's data analytics and Ambani's political clout and influence, this could be a potential disruptor in the market.
Facebook has been waiting patiently to launch its online payment platform integrated with WhatsApp. Reliance has also wanted to launch its online business integrating small scale unorganized business sector, which is a huge untapped market with potential transaction going into hundreds of billions of dollars. Facebook and Reliance will be developing these hand in hand. This could be a lethal combination for Amazon, Flipkart and others.
Facebook is looking to use data from its payment platform and Reliance's E-commerce. It will process a huge amount of invaluable data which it will use on Facebook, Insta and WhatsApp services and ads. This will further establish Facebook, and it's group of companies as the number one arena for Digital Marketing.
Facebook invested over a combined 25 billion on Instagram and Whatsapp. They are looking to reap benefits now. They are looking to integrate advertising on these platforms and possibly make WhatsApp a paid service and promote ads on these apps.
They are looking to join many of their services like FB watch and Jio movies. They are looking to enter the Ecommerce landscape, which could lead to the collapse of many smaller companies.
It is looking to bring all of its services under one brand.
Whatsapp could soon start showing ads. Combination of Jio movies and FB watch could become a potential threat to Netflix and even Youtube and become potential marketing space.
Advertising will likely become more personalized and able to penetrate the middle and lower class. Ads will look to think local to go Global.
This will lead to the rise of nano influencers and highly targeted ad campaigns likely in the local language.
This deal was rushed to increase the share prices of the fast collapsing reliance share prices and could be a much-needed stimulus for the dull Indian Economy.
The tweak in India's FDI rule was announced just yesterday. It states FDI from countries that share borders with India require prerequisite approval from GOI. This was done to protect Indian companies that are already in distress and are vulnerable to takeover. This was lobbied secretly by the Reliance corporation. Chinese investors will be greatly affected by this. It has garnered a positive response from all.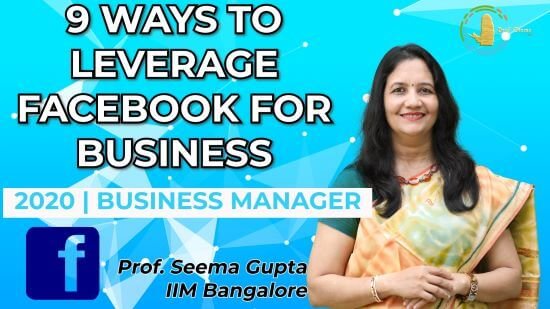 Make the most of your Social Media Marketing strategy by leveraging Facebook for your business and grow exponentially.
Read More »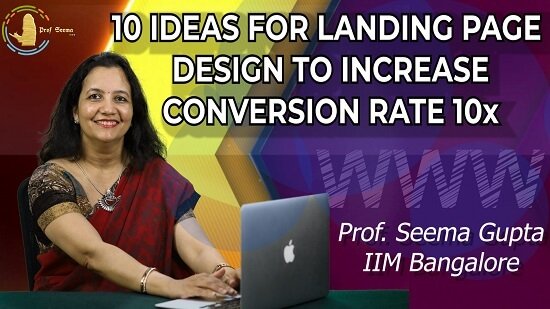 Transformational ideas on how to create the best landing page design and how it can help your business grow by multitudes.
Read More »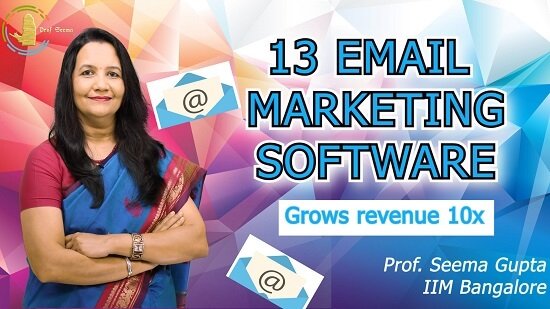 Learn to Automate your email marketing campaign like a pro using latest email marketing software to explode your business.
Read More »
HERE IS HOW I CAN HELP YOUR BUSINESS GROW
Don't just stand by and watch others make millions! Jump in and leverage digital marketing to skyrocket your business!